Make signing up a snap by entering additional information about your patient. When they visit their secure invite link, everything you enter will be pre-filled on the sign-up form.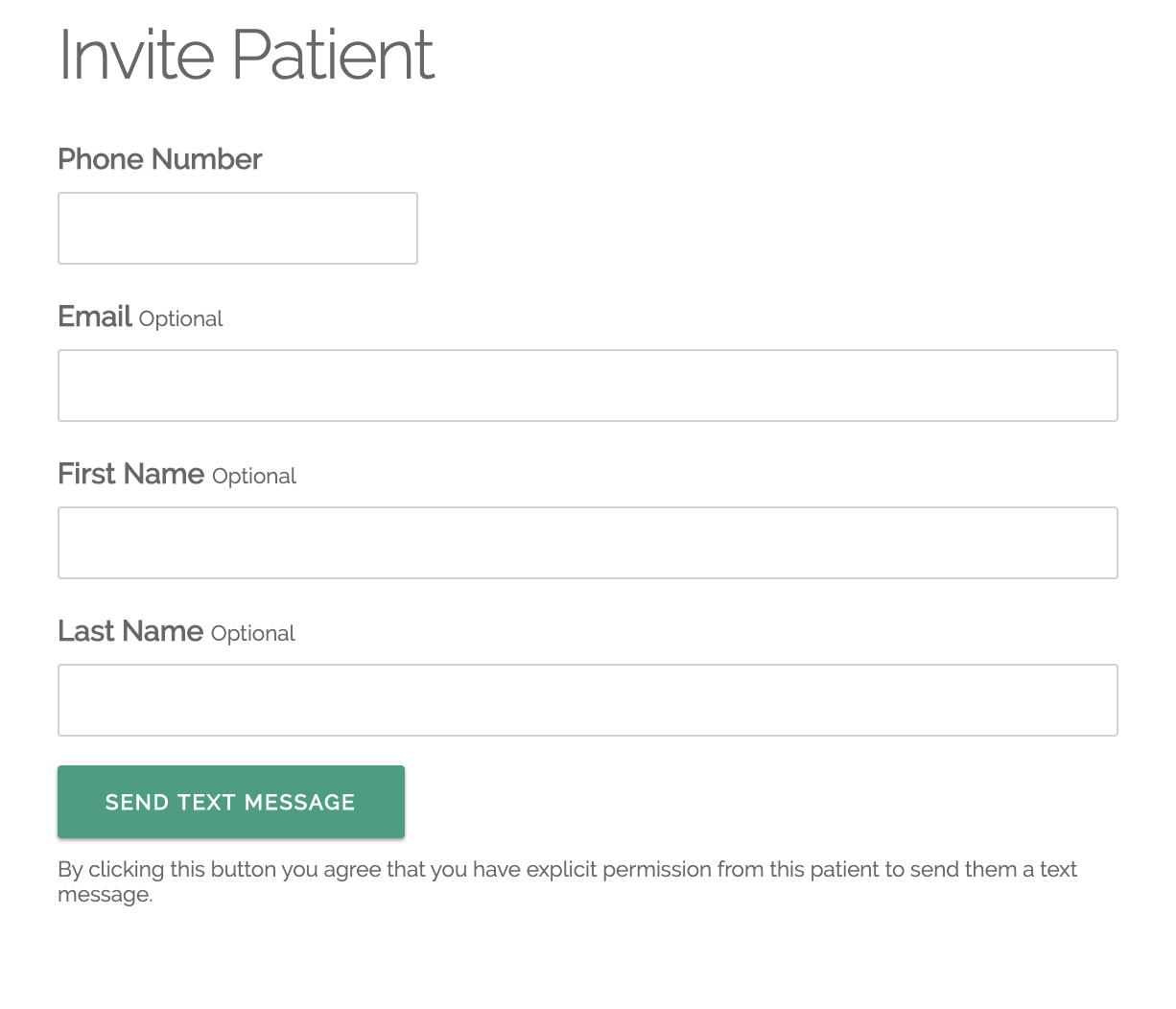 We let providers specify a patients phone number, email, first, and last name - to make signing up incredibly easy (they only need to select what time they'd like to their daily question delivered and agree to our terms of service).
Patients will receive a text message from MoodMonitor with a private link they can use to sign up.

We've also added some options to add provider branding to the MoodMonitor sign up page - you can find this under a new settings page and will allow you to upload a logo and create a welcome message for patients before they sign up.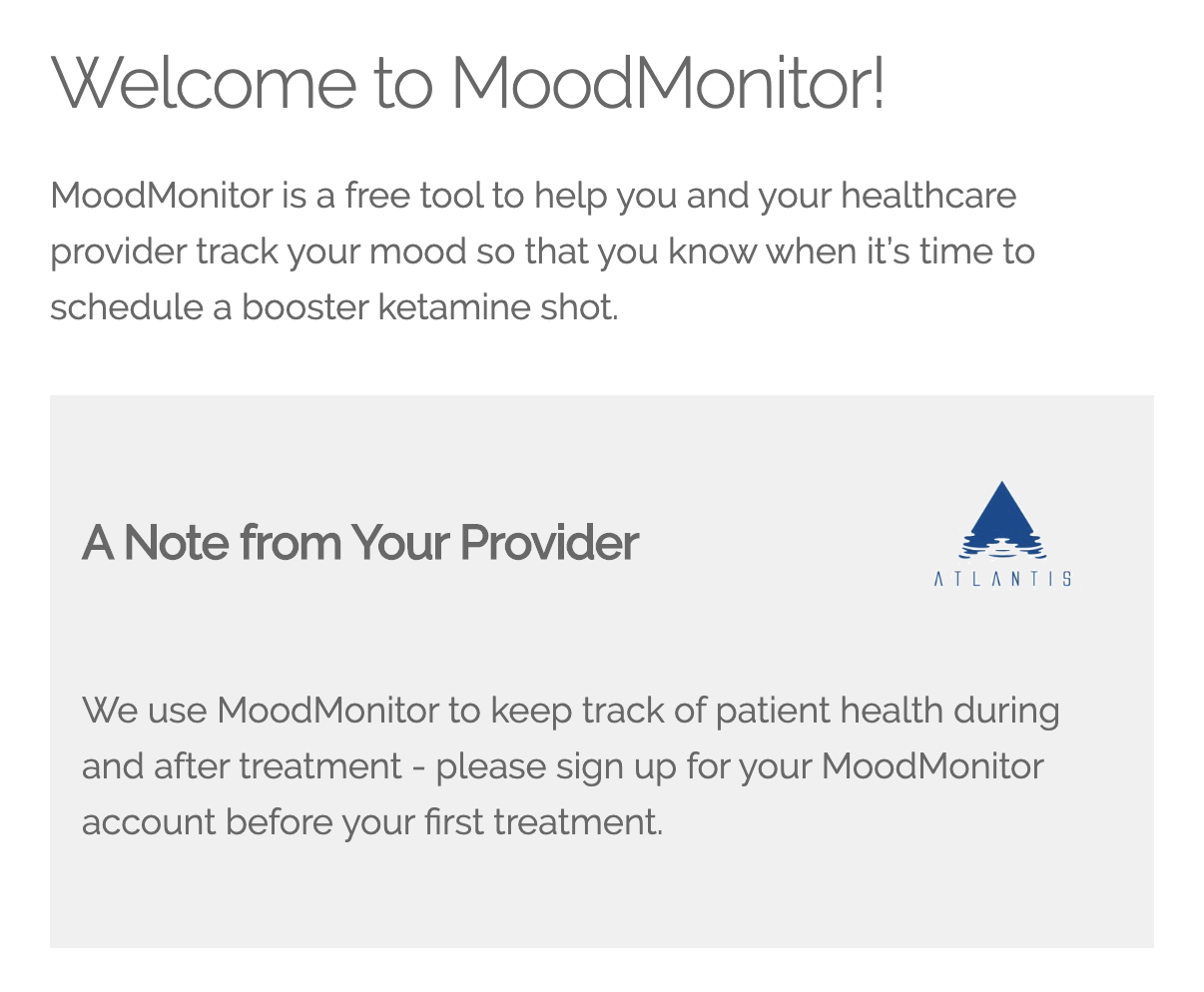 We've added a way to view only your patients actively using Esketamine - find a link on your patient dashboard or visit this URL
- Patients can now reset their password to their mobile number and sign in using their mobile number
- We've automated exports and provide links to archives going forward
- Added some additional error tracking to help us respond better to errors experienced by users